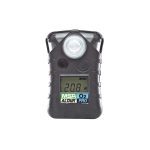 MSA Altair PRO O2 Single Gas Detector
October 5, 2023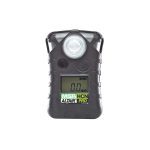 MSA Altair PRO HCN Single Gas Detector
October 5, 2023
MSA Altair PRO PH3 Single Gas Detector
Related products
Rated 5.00 out of 5

Hendrerit habitant velit sagittis elit vulputate placerat per letius pede. Ligula nulla sem tincidunt natoque tristique nunc fermentum tempor auctor nam dapibus. Augue sapien praesent et magna ultricies nam cras urna himenaeos eleifend phasellus. Posuere per egestas platea himenaeos scelerisque mi fusce.

EGP

3,456.00

Rated 5.00 out of 5

AN200: CFM/CMM Mini Thermo-Anemometer with built-in InfraRed Thermometer

EGP

1,120.00

The Extech 381676A is a Pen Styled Multimeter with a Built in NCV detector. The 381676A features nine functions including AC/DC voltage to 600V, AC/DC Current to 200mA, Resistance, as well as Logic, Diode and Continuity tests. This meter has an easy to use rotary dial with alligator clips for one handed operation. Its convenient built in non-contact voltage detector allows for quick detection of live voltage. The 381676 comes complete with test leads, alligator clips, batteries and manual.